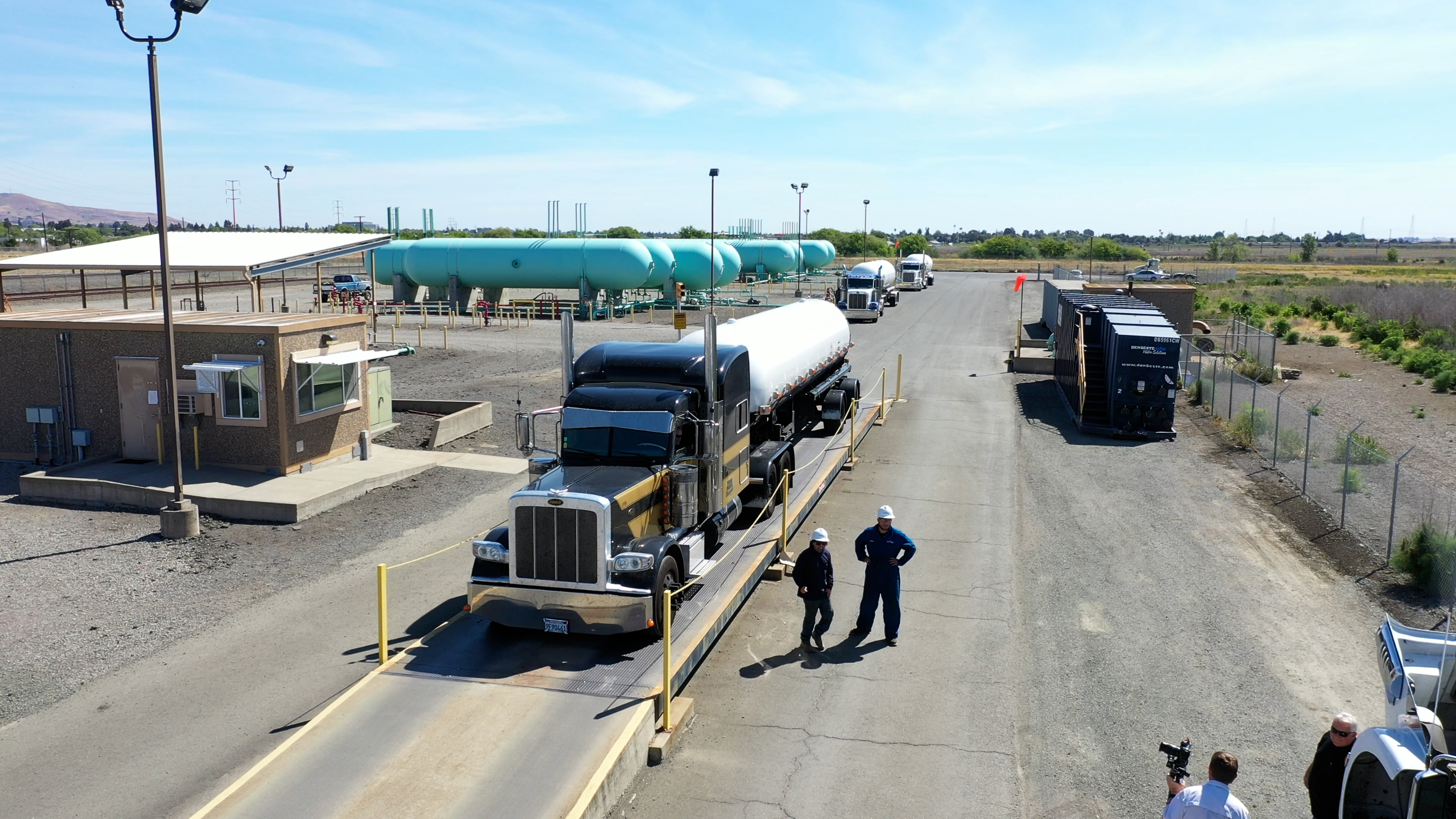 Building on Our Success
Superior is a leading North American distributor of propane, compressed natural gas, renewable energy and related products and services, servicing approximately 936,500 customer locations in the U.S. and Canada. Through its primary businesses, propane distribution and CNG, RNG and hydrogen distribution, Superior safely delivers clean burning fuels to residential, commercial, utility, agricultural and industrial customers not connected to a pipeline. By displacing more carbon intensive fuels, Superior is a leader in the energy transition and helping customers lower operating costs and improve environmental performance.
After the success of the Evolution 2020 strategic plan, Management unveiled our Superior Way Forward strategic plan, which is our pathway to generating shareholder returns and growing the business. Our ambitious goal of the Superior Way Forward is to grow EBITDA from Operations from $402 million in 2020 to a range of $700 million to $750 million by the end of 2026. We expect to increase the EBITDA from Operations through our growth through acquisition initiative, organic growth initiative, continuous improvement and commercial demand recovery.
Above all, our success depends on the talented and dedicated people at Superior Plus.
Vision
At Superior Plus, we have a proven track record of creating value for shareholders. Our goal is to operate and grow our businesses to generate stable cash flows and to be leaders in their industries and to provide sustainable returns to shareholders.
Diversification
Our businesses offer expansion opportunities in Canada, the United States and international markets.
Management Team
Executive Management & Divisional Leadership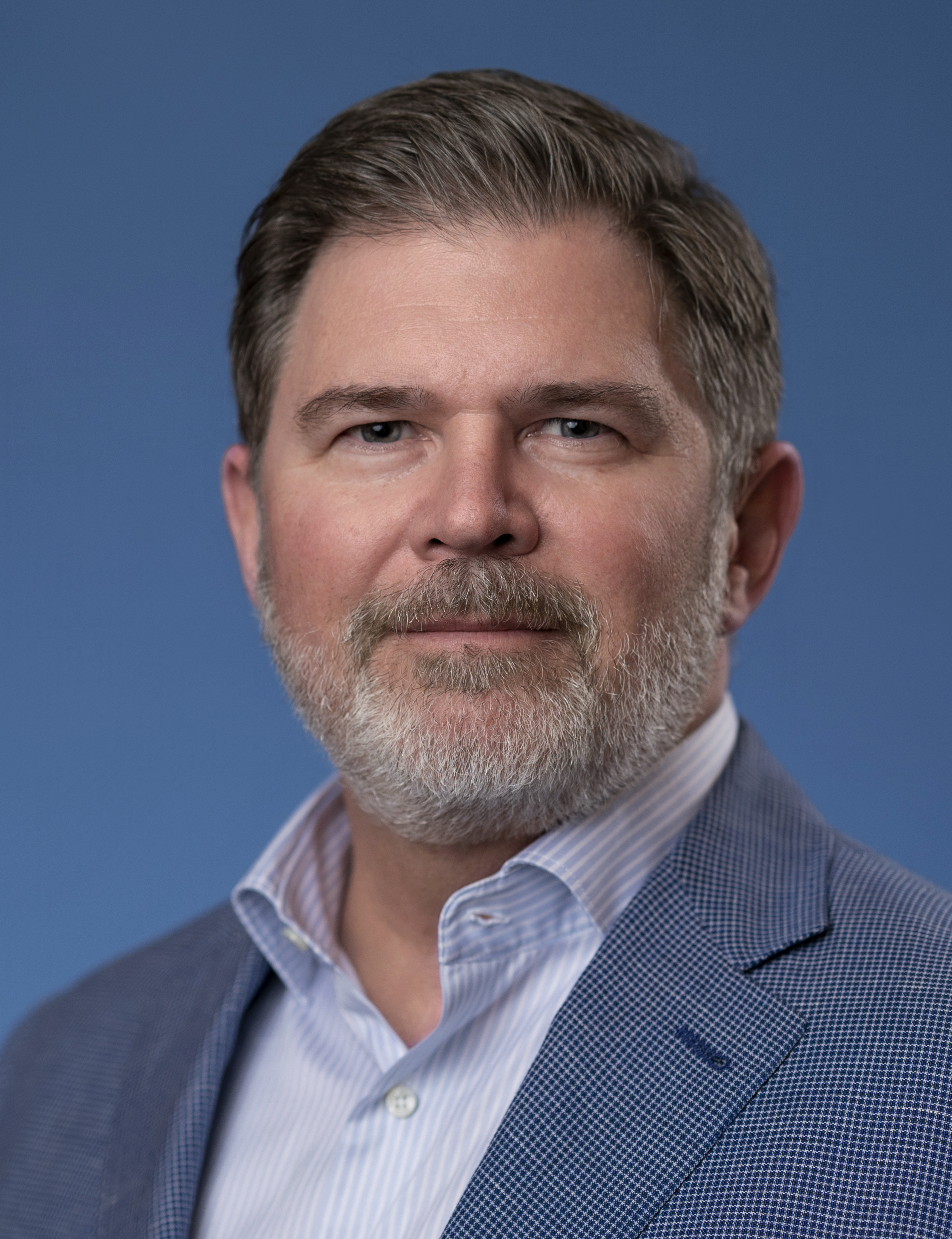 Allan MacDonald
President and Chief Executive Officer
---
Mr. MacDonald joined Superior Plus as President and Chief Executive Officer in April 2023. Prior to joining Superior Plus, Mr. MacDonald was the Chief Executive Officer of the Bragg Group of Companies, where he led a portfolio of public market investments as well as operating companies in the Agriculture, Airline Services, and Telecom sectors. From 2009 to 2020, Mr. MacDonald held a number of increasingly senior roles at Canadian Tire Corporation, the most recent being Executive Vice-President and Chief Operating Officer from 2013 to 2020. Mr. MacDonald holds a Masters of Business Administration degree from Henley Management College in England and a Bachelor of Business Administration from Acadia University.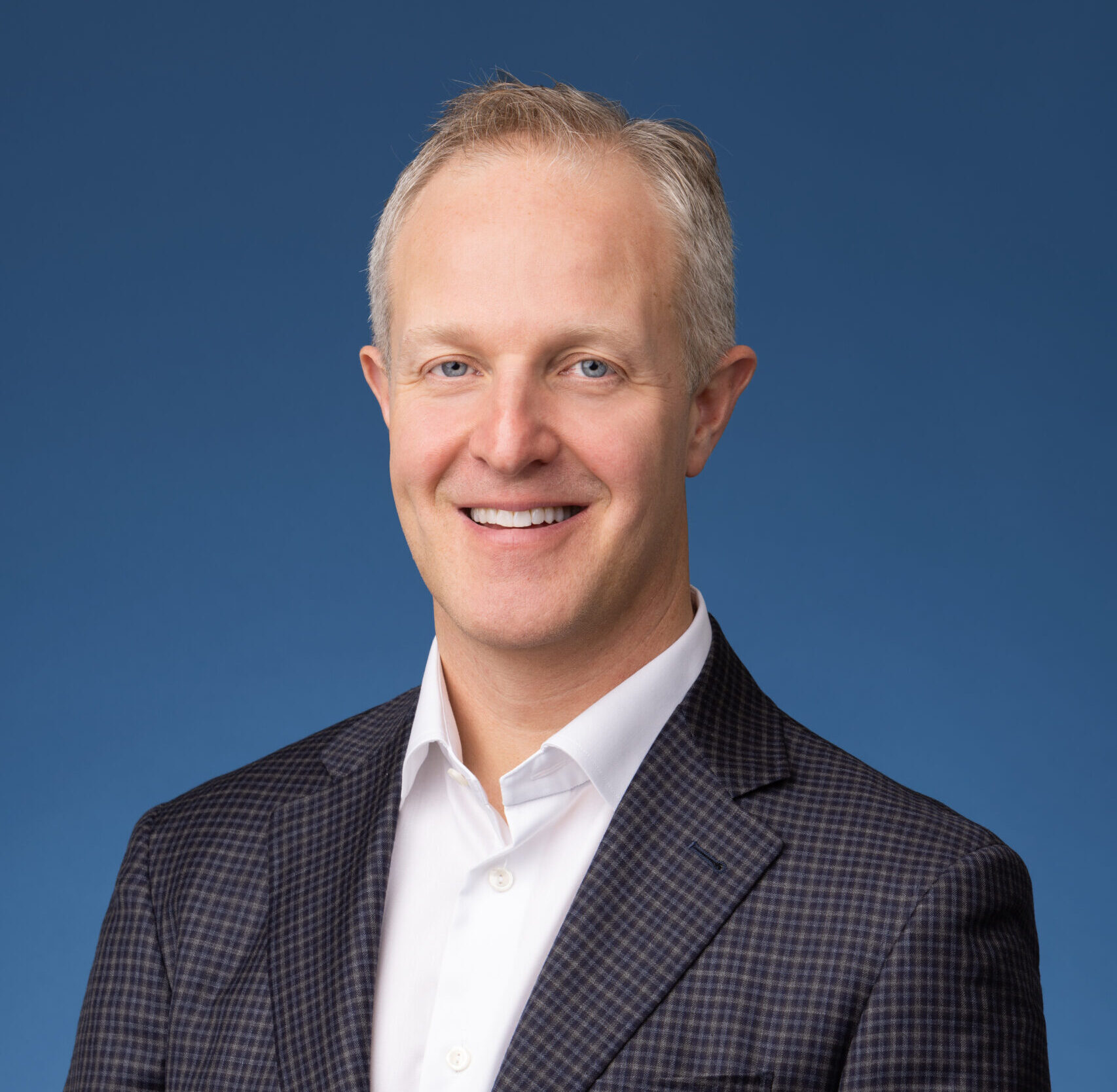 Grier Colter
Chief Financial Officer
---
Mr. Colter has joined Superior Plus Corp. effective September 11, 2023 as Chief Financial Officer. Mr. Colter brings approximately 25 years of experience to the Company with specific expertise in finance, capital markets, and mergers and acquisitions. Prior to joining Superior Plus Corp., Grier was Executive Vice President and Chief Financial Officer of Lifeworks Inc. and part of the focused transaction team that executed the sale of the company to Telus Corporation in 2022. Prior to that, he was Chief Financial Officer of ECN Capital Corp. and a key member of the management team that transformed the company through several transactions. Mr. Colter has also served in senior level positions at large publicly traded companies including Canadian Tire Corporation and Barrick Gold Corporation. Mr. Colter earned his Chartered Accountant designation with Ernst & Young LLP. He is a Chartered Financial Analyst and holds a bachelor of business administration with honours from Wilfrid Laurier University.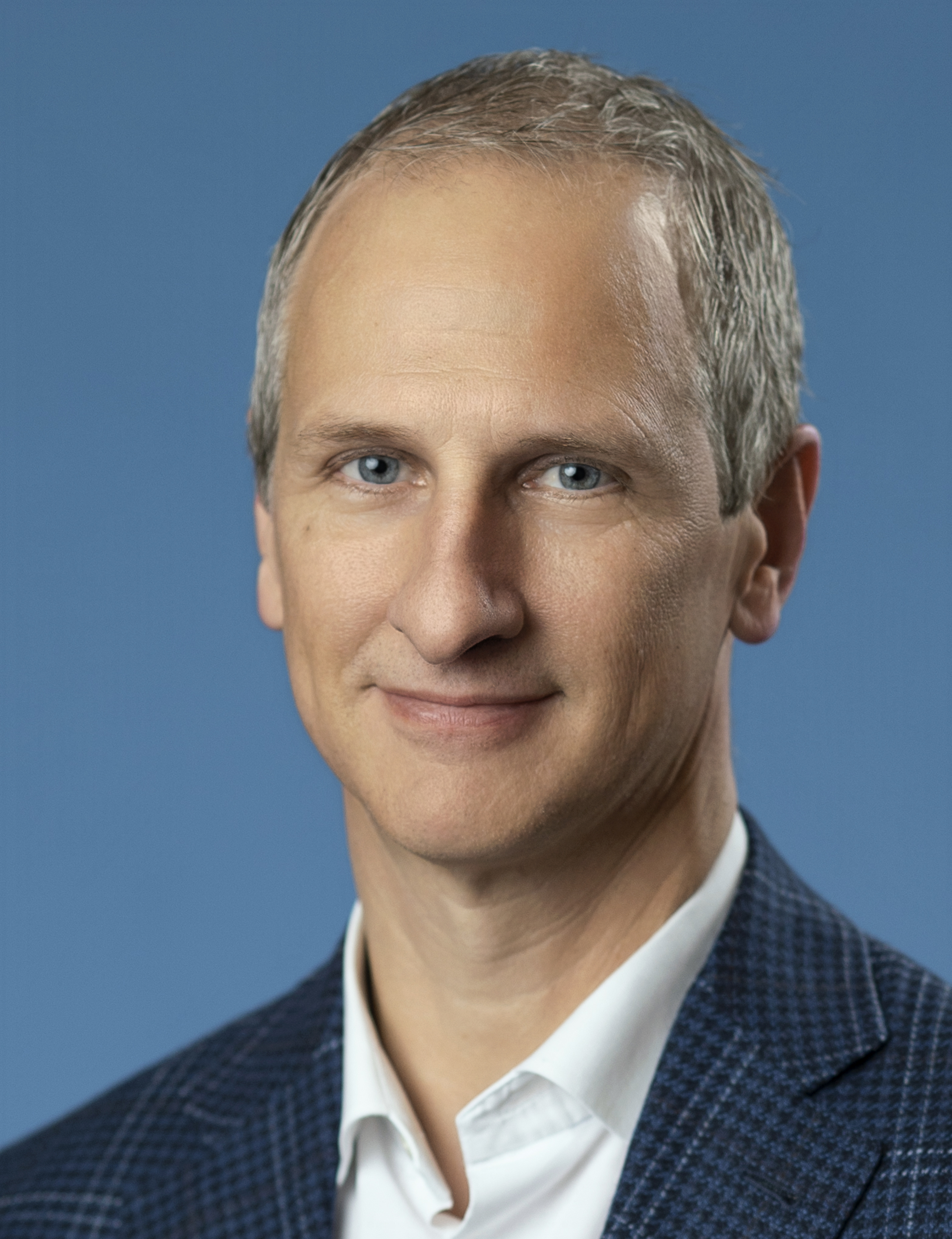 Darren Hribar
Senior Vice President and Chief Legal Officer
---
Mr. Hribar joined Superior Plus as Chief Legal Officer and General Counsel in 2015. He was previously a partner with Norton Rose Fulbright Canada LLP, an international legal practice. Mr. Hribar holds a Bachelor of Arts, Political Science (Distinction), from the University of Lethbridge and an LLB from the University of Alberta. He was admitted to the Alberta bar in 1997.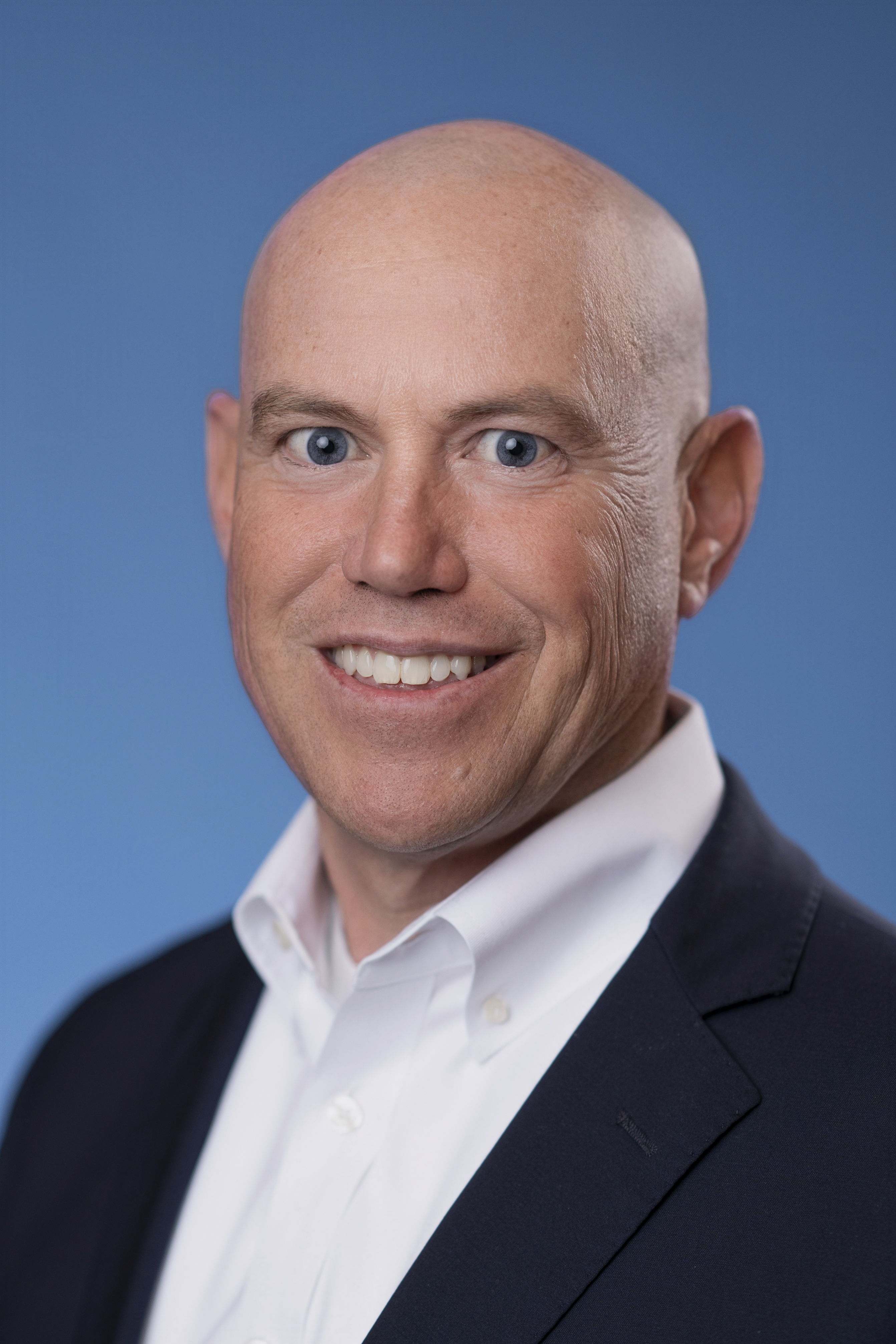 Andy Peyton
Chief Operating Officer North American Propane Distribution
---
Mr. Peyton joined Superior in 2016 as President of US Propane Distribution. He has held various executive positions within the energy sector, most recently with AmeriGas Partners LP. Andy holds a Bachelor of Science (BSc) degree from Pennsylvania State University and a MBA from the University of Chicago Booth School of Business.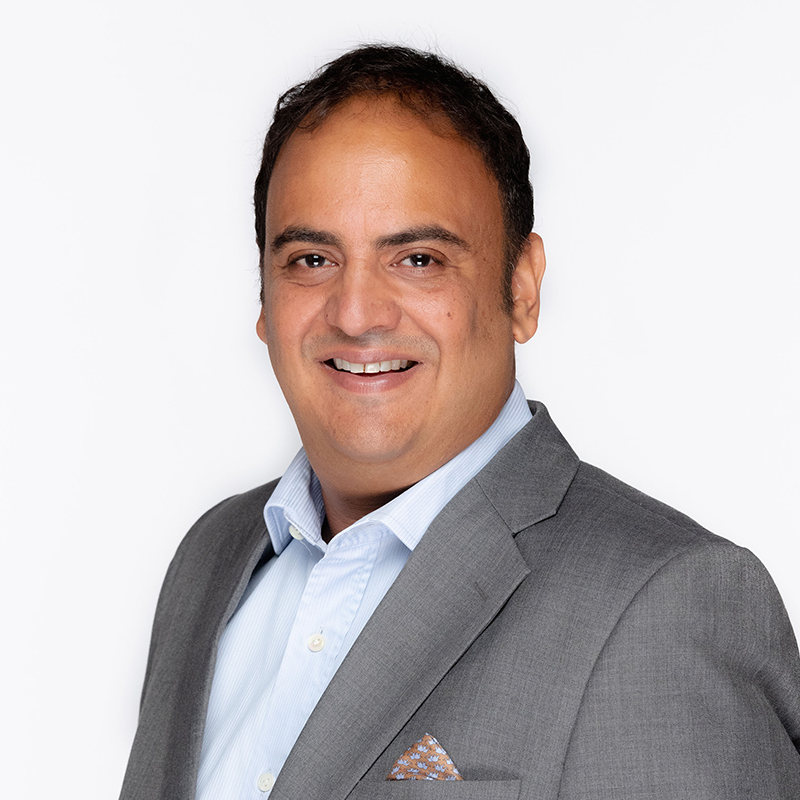 Ash Rajendra
Vice President and Chief Information Officer
---
Mr. Rajendra joined Superior Plus in 2021 as Vice President and Chief Information Officer. He has held various executive and advisor roles with companies such as IBM, Supreme Cannabis., Just Energy and MDS. Mr. Rajendra brings over 25 years of experience focusing on IS strategy, systems, controls, governance, project management, mergers and acquisitions, and change management. He holds Bachelor of Science (BSc) degree and Bachelor of Arts (BA) degree from Queen's University.
Kirsten Olsen
Chief Human Resources Officer
---
Kirsten Olsen joined Superior Plus as Chief Human Resources Officer in October 2023, bringing more than 20 years of international HR experience with expertise in supporting large-scale change, talent management and M&A. Prior to joining, Kirsten was Chief Human Resources Officer for Algonquin Power & Utilities Corp, a renewable energy and utility company. From 2007 to 2019 she held a number of increasingly senior HR and Talent roles at GE. She holds a Master of Industrial Relations from the University of Toronto and an Honours Bachelor of Arts from Huron College at the University of Western Ontario.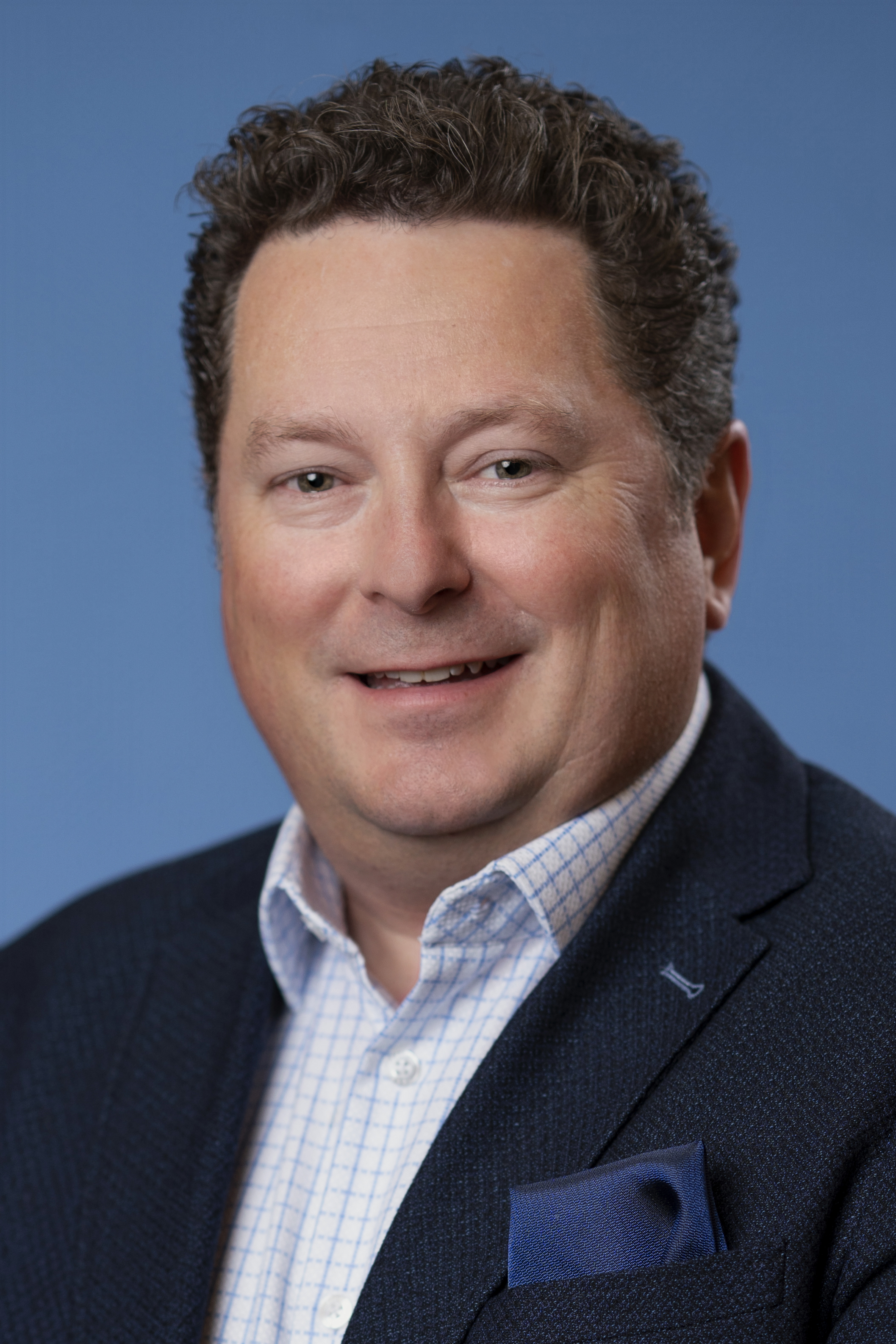 Rick Carron
President, Superior Propane
---
Mr. Carron joined Superior Propane in December 2011 as Vice President, Sales. He was appointed Senior Vice President of Sales and Operations in 2019. Since joining Superior, Mr. Carron has developed a best in class sales team that has increased commercial and residential sales impact and driven a significant contribution to our success as an organization. Prior to joining Superior, he was Vice President, Sales at Evoco Inc., and held executive and senior leadership positions over a 15-year period, including key roles with Direct Energy and Bell Canada. Rick holds a BA in Economics from the University of Calgary.
Shawn Vammen
Senior Vice President, Superior Gas Liquids
---
Mr. Vammen joined Superior Gas Liquids in 2008. With over 20 years of experience in the natural gas liquids industry, Mr Vammen has held positions of increasing responsibility at Mobil Oil Canada, Gibson Energy, and Sempra Energy Trading. He was Vice President, Supply and Marketing at Superior Gas Liquids from 2010 to 2014, prior to moving into his current position. He holds a Bachelor of Commerce (BCom) degree from the University of Alberta.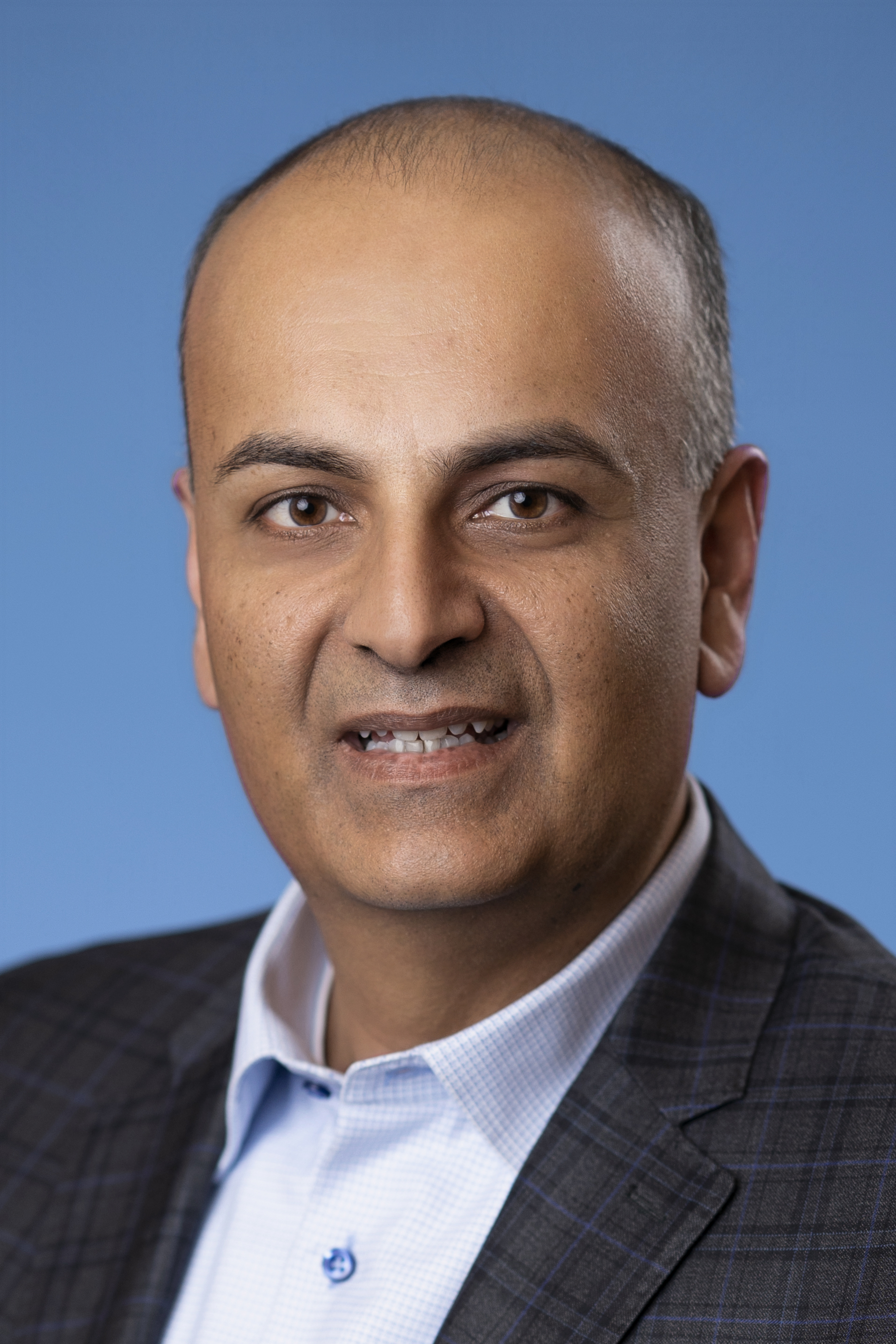 Harry Kanwar
Vice President, Risk and Compliance
---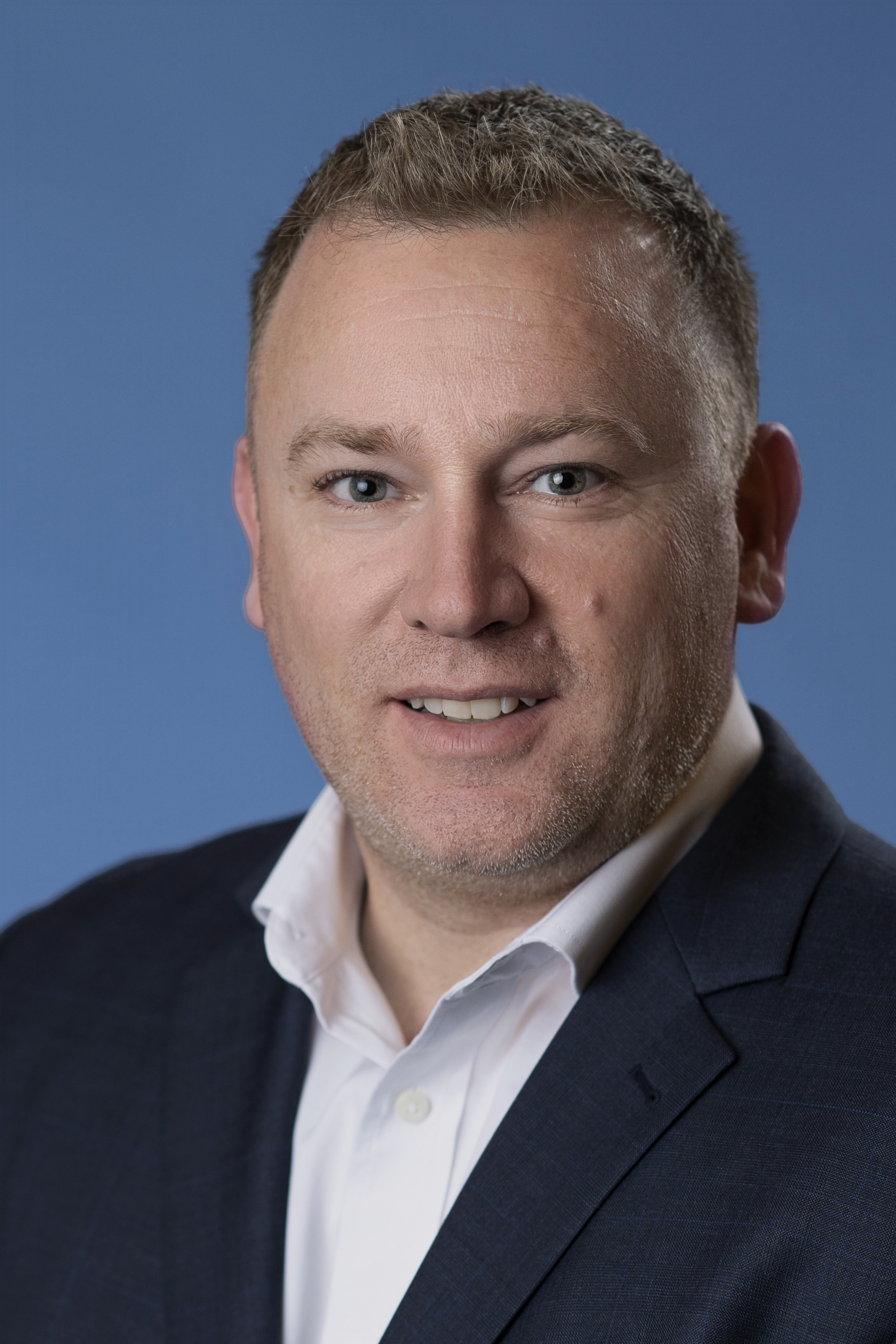 Brian DeMille
Vice President, Finance
---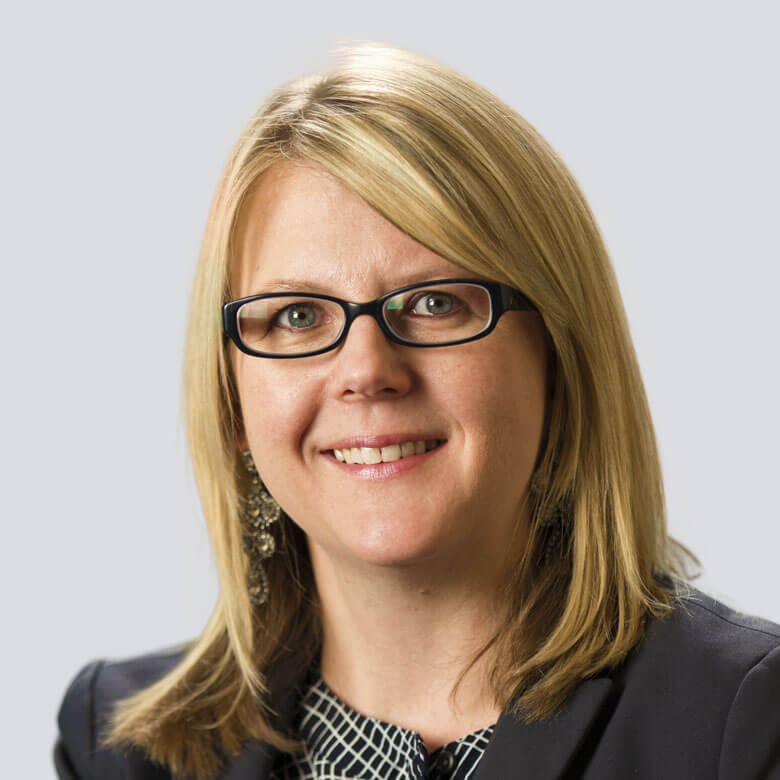 Erin Seaman
Vice President, Tax
---
Divisional Management
Management Team – Energy Distribution
U.S. PROPANE DISTRIBUTION
Andy Peyton
Chief Operating Officer, North American Propane Distribution
Chris DeFilippo
Vice President, Marketing & Business Development
Andy Desmann
Vice President, Finance
James Devens
Vice President, Operations
Steve Murk
Vice President, Human Resources
Tommy Manion
Vice President, Operations
To contact us:
Tel: 1-855-588-4326
CANADIAN PROPANE DISTRIBUTION
Rick Carron
President
Jason Fortin
Senior Vice President, Business Transformation
Jim Carlsson
Vice President, Operations Support
Sam Mazzotta
Vice President, Marketing
Lisa O'Connor
Vice President, Finance
Dominic Palladino
Vice President, Sales
Brian Seppala
Vice President, Regional Operations
To contact us:
Tel: 1-877-341-7500
WHOLESALE PROPANE DISTRIBUTION
Shawn Vammen
Senior Vice President, Superior Gas Liquids
Mehri Salimova
Vice President, North American Supply and Logistics
To contact us:
Tel: 1-888-849-3525
CERTARUS
Curtis Philippon
President, Certarus
Natasha Cherednichenko
Chief Operating Officer, Certarus
Denyel Sears
Vice President Finance, Certarus
Marshall Zurovec
Vice President Sales, USA, Certarus
Richard Cheng
Vice President Hydrogen, Certarus
To contact us:
Tel: 1-403-930-0123